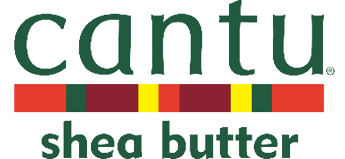 Cantu
Cleansing Cream Shampoo (400ml)
400ml/13.5oz
Bestellnr. 00017
Kostenloser Versand ab CHF 100.00
BESCHREIBUNG
Cantu Shea Butter for Natural Hair Sulfate-Free Cleansing Cream Shampoo 400ml/13.5oz reinigt Haar und Kopfhaut gründlich und lässt das Haar wachsen, während die einzigartige sulfatfreie Formel hilft, Bruch zu reduzieren. Hergestellt aus reiner Sheabutter und ohne scharfe Inhaltsstoffe, stellt Cantu Ihre echte, authentische Schönheit wieder her.
Deeply cleans hair and scalp allowing hair to grow while the unique sulfate-free formula helps reduce breakage.
No Sulfates, Parabens, Silicones, Phthalates, Paraffin or Propylene Glycol.