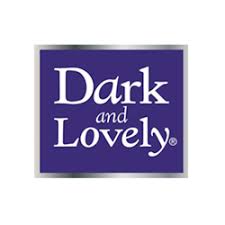 Dark and Lovely
Fade Resist 391 Brown Cinnamon
1kit
Bestellnr. 00442
Kostenloser Versand ab CHF 100.00
BESCHREIBUNG
Dark and Lovely Fade Resist Rich Conditioning Color – 391 Brown Cinnamon/Brun Cannelle. Permanent Hair Color.
Vibrant, rich conditioning color.
Low Ammonia.
No-Drip Formula.
Helps protect from breakage and dryness.
Leaves hair silky and shiny with luxurious color.
Conditoned to help protect natural and chemically-treated hair.
Kit containing:
Applicator Bottle containing Cream Developer,
Bottle of Permanent Haircolor,
Moisture Rich Conditioner Tube,
Pair of Plastic Gloves.