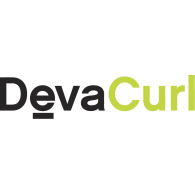 DevaCurl
Light Defining Gel
12oz/355ml
Bestellnr. 001027
Kostenloser Versand ab CHF 100.00
BESCHREIBUNG
DevaCurl – Light Defining Gel (Soft Hold No-Crunch Styler – Define & Control) 355ml/12oz.
A lightweight, moisturizing curl defining gel for maximum frizz prevention that holds without feeling stiff or sticky.
How to Use it: Apply gel between palms and glide evenly over hair, tilting head forward and scrunching upward to define curls.