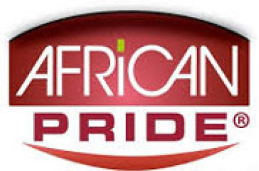 Olive Miracle
Anti-Breakage Formula Hair Cream
6oz/170g
Bestellnr. 002320
Kostenloser Versand ab CHF 100.00
BESCHREIBUNG
African Pride Olive Miracle Anti-Breakage Formula 6oz/170g.
Helps stop breakage, split-ends, dryness.
With Extra Virgin Olive Oil, African Shea Butter and Herbal Oil Extracts.
Smooth, creamy feather-light formula makes the hair strong, shiny and manageable.
When used daily, strengthens, moisturizes and conditions hair.
Haarpflegecreme pflegt und stärkt das Haar. Die glatte, cremige und federleichte Creme hilft Trockenheit im Haar zu beseitigen, für deutlich weniger Haarbruch und Haar-Spliss.