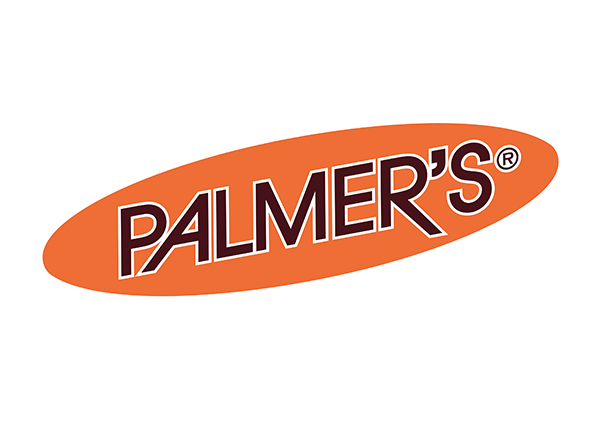 Palmer's
Cocoa Butter Hand Cream
60g/2.1oz
Bestellnr. 001908
Kostenloser Versand ab CHF 100.00
BESCHREIBUNG
Cocoa Butter Formula Daily Skin Therapy Hand Cream is ideal for Hands, Elbows and Knees.
Rich luxurious Palmer's Cocoa Butter Formula Concentrated Cream provides deep hydration all over. This velvety soft formula absorbs quickly, creating a protective barrier that locks in moisture. From normal to dry eczema prone skin, this emollient rich cream effectively softens and relieves, leaving skin smooth, supple and beautiful.
Pure Cocoa Butter & Vitamin E,
Softens & Relieves Rough & Dry Skin,
24 Hours Moisture,
Suitable for Eczema Prone Skin,
Smoothes Marks & Scars,
Soothes Skin after Sun Exposure,
Fast Absorbing.