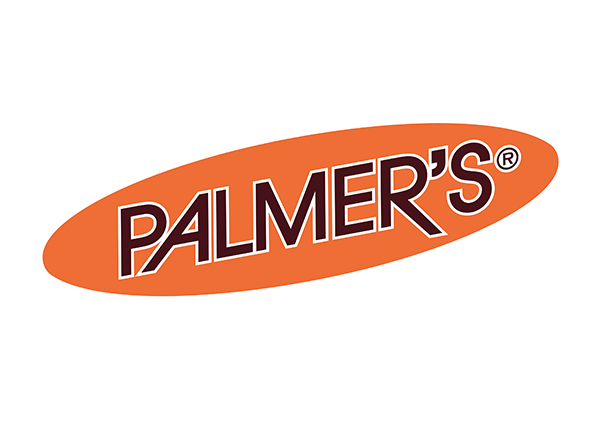 Palmer's Men
Cocoa Butter Body & Face
250ml/8.5oz
Bestellnr. 001906
Kostenloser Versand ab CHF 100.00
BESCHREIBUNG
Palmer's Cocoa Butter Formula for MEN contains pure Cocoa Butter and Vitamin E to effectively combat through rough, dry skin. This fast-absorbing moisturizer smoothes skin all over body and face. The fesh scent invigorates without overpowering.
Pure Cocoa Butter & Vitamin E,
Fast Absorbing,
25 Hours Moisture,
Proven to Heal Dry Skin,
Fresh Scent.