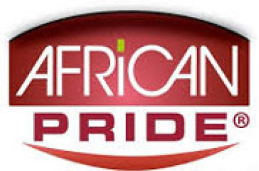 African Pride Argan Miracle
Edges
64g/2.25oz
Bestellnr. 00207
Kostenloser Versand ab CHF 100.00
BESCHREIBUNG
African Pride Argan Miracle Moisture & Shine Edges.
Condition, Detangle & Hydrate.
Smoothes and strengthens edges. Provides healthy, radiant shine withou build-up.
Moroccan Argan Oil for smoothing and exotic shine. Shea Butter and Coconut Oil to continually moisture. Aloe for added protection. Olive Oil and Vitamin E to help repair and strengthen.